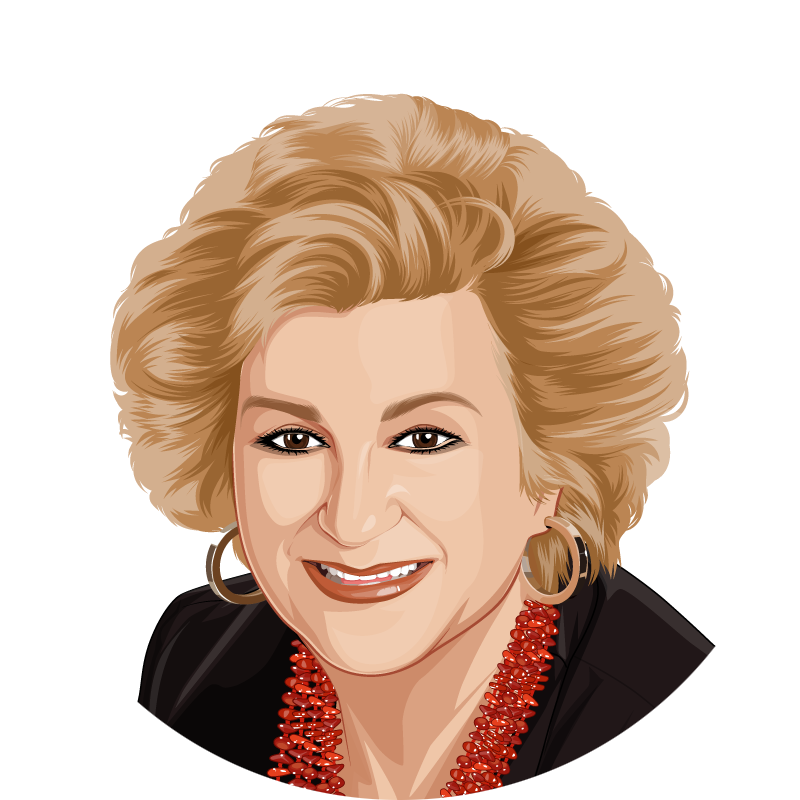 Welcome to Roberta Ruggiero's Blog Page!
Roberta is founder and president of the Hypoglycemia Support Foundation, Inc., and author of The Do's and Don'ts of Hypoglycemia: An Everyday Guide to Low Blood Sugar, which was acclaimed by the American Library Association as "one of best lay medical books in public libraries." Having overcome ten years of illness–during which she saw dozens of doctors, endured countless medical tests, took thousands of pills and even underwent electric shock therapy–she understands the plight of the hypoglycemic firsthand. In her book, she shares with you her own personal experience and the knowledge she's gained about this baffling disorder.
Many have asked what has kept me going all these years...and so focused on the issue of low blood sugar. Wolfram Alderson, CEO of the Hypoglycemia Support Foundation interviewed me to get the whole story. This is a long post, but I hope you find it a worthwhile read....